Sweeteners For Cocktails – In The Recipe
Not every ingredient in a cocktail is alcoholic. A sweetener agent helps to balance out the tartness of many ingredients. A basic sweetener such as simple syrup is a must ingredient in any well-stocked bar. Here's a list of sweeteners that you might want to experiment with for your next cocktail creations.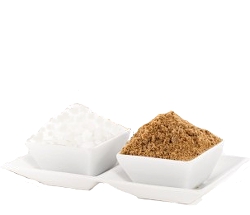 WHITE SUGAR – Simple syrup is a combination of granulated white sugar and water. I use this basic sweetener because it is fast to make and reliable in texture. Check out How To Make Simple Syrup blog.
BROWN SUGAR – Brown simple syrup is a combination of brown sugar and water. It's richer than white and has a molasses note to it. Also, it adds a hint of colour to drinks. Brown syrup is as versatile as simple syrup. Check out How To Make Simple Syrup blog.
---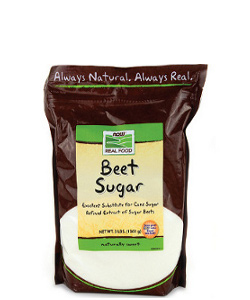 BEET SUGAR – It is commonly available, and similar to white sugar. I have not used it in a cocktail, but feel free to experiment. You might find that it works well in your next creation.
---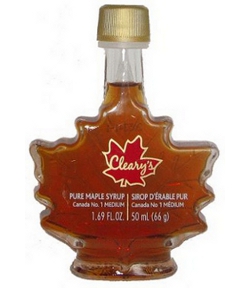 MAPLE SYRUP – It is made from the sap of Maple tree species. It is about twice as sweet as white sugar. It pairs well with whisky, particularly bourbon, apple brandy, and stone fruit liqueurs. Try a Maple Mimosa cocktail.
---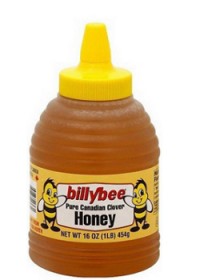 HONEY – It has a mild flavour, and a very thick texture. Difficult to dissolve in room temperature and cold liquid, so it works best in hot beverages. Try a Maple Whisky Toddy beverage.
---
AGAVE NECTAR – Often called agave syrup. Agave nectar is a sweetener produced from several species of agave. It is sweeter than white sugar and honey, but not as thick. Because agave nectar dissolves quickly, it can be used in cold beverages and cocktails.
---
View Original Source Source