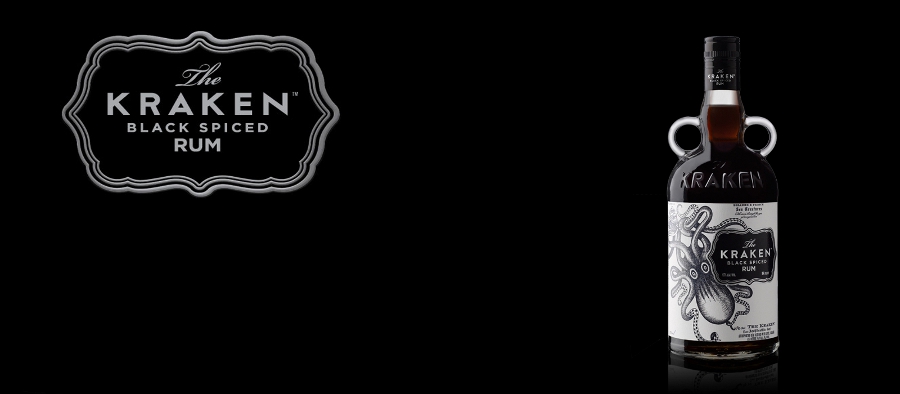 Mix it up with The Kraken Black Spiced Rum
The Kraken rum takes its name from the mythical sea beast. The story goes that many years ago The Kraken wreaked havoc on tall ships and rum-running vessels. It is said that a ship loaded with dark rum disappeared, allegedly attacked by the sea monster. This exotic rum is made in the Virgin Islands with naturally sweet molasses from sugar cane grown on nearby riverbanks, aged for 24 months to impart classic dark rum flavours, then blended with more than 11 secret spices. In the glass The Kraken is dark and displays notes of vanilla, toffee and spices on the nose and palate. It is a strong spiced rum, very suitable in mixed drinks and can also be enjoyed straight up. The packaging is nice, and the bottle is a replica of a Victorian rum bottle which is easily identifiable on store shelves. The Kraken comes in 375ml and 750ml sizes and is available at select liquor stores, bars, and restaurants.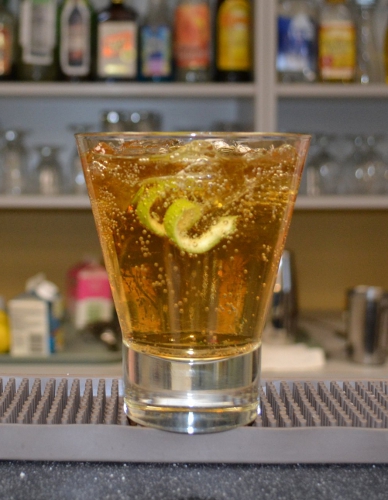 Daniel Szajnzinger created the Dink ( no spelling mistake ) that combines The Kraken Black Spiced Rum with amaretto and ginger ale. It is very good and it scored high marks from his fellow students. It makes a great everyday drink, click for the recipe The Dink.