It's the run up to Christmas in 2020. The monumental, brain sweating task of thinking of thoughtful, non-cheesy, trendy gifts for older teenagers has just reached the highest difficulty rating as presents this year also need to be pandemic friendly! (Say a temporary goodbye to Spa package for one gifts for a New Year detox!)
Alas, we have teamed up with the wonderful Helen behind the lifestyle blogging sensation Actually Mummy. Actually Mummy started life as a typical mummy blog. 10 years on it's now an award-winning family lifestyle blog celebrating teenagers and older women (Mums!) as we both navigate to the next stage of our lives. Looks like Helen has saved us some time by researching for those of us who have older teenagers to buy for this Christmas! Here are our three favourites from Actually Mummy's Christmas gift research;
BOXD – Bespoke Gift Treat Boxes For Teenagers
We thought it was pretty cool that Actually Mummy found a gift company founded on the premise that there was nowhere you could make and buy bespoke treat boxes as gifts for teenagers, so BOXD decided to set one up! What a great way to make something personal for your loved ones with little hassle!
Legal Age Teen? Check out the new book Make Me A Cocktail At Christmas!
OK – we will take a little credit here, as we did create the new book Make Me A Cocktail At Christmas! This was an idea spawned from the premise of makemeacocktail.com – helping cocktail enthusiasts find ways to get creative at home and make cocktails from the ingredients in their cupboard or fridge! Make Me A Cocktail At Christmas would make a great festive gift for someone, particularly this year as we have to make our own entertainment at home!
"Older teenagers can be especially difficult to find inspiration for when it comes to Christmas gifts, so I'm adding in an alcohol-themed idea. This book from internet sensation makemeacocktail.com is full of fabulous ideas to make cocktails over the Christmas period and beyond."

Helen – Actually Mummy

Bags For The Teenage Bookworm
Talking of books, Actually Mummy have found this amazing bag that book worm teens will go wild for! These can be bought online from Podarock and there are so many different designs to choose from! What a cool way to personalise an accessory for a teenager!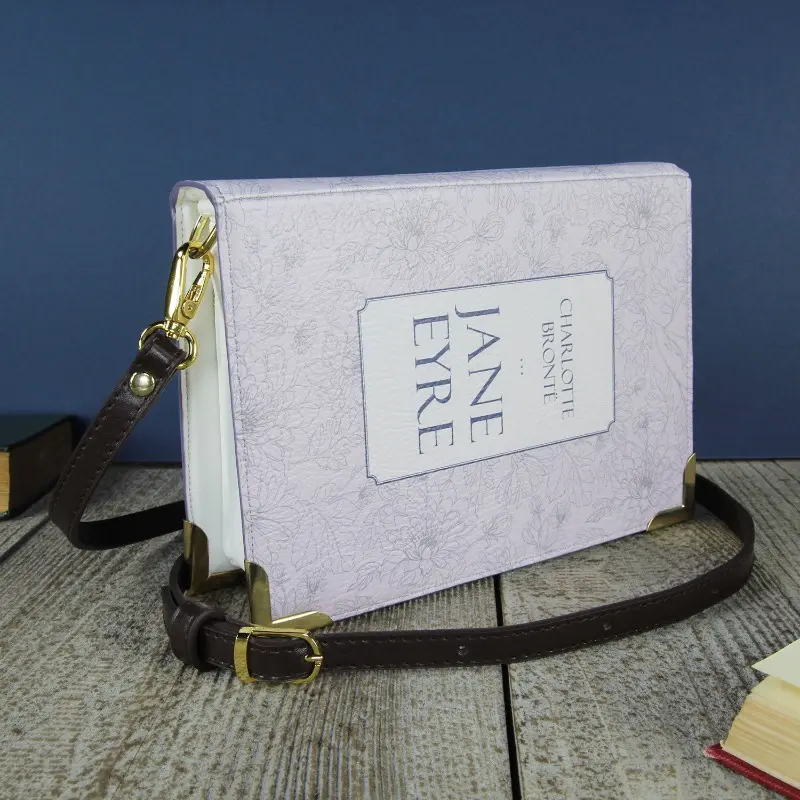 Christmas is for giving to our friends, family and loved ones. While teenagers, particularly older teenagers, are notoriously tricky to buy for, Actually Mummy is there to help us out! For even more ideas from the award-winning lifestyle blogger check out What To Buy Teens For Christmas 2020